Buying a home?
For most of us, buying a home is one of the biggest decisions in life. Let us help you find and buy your dream home.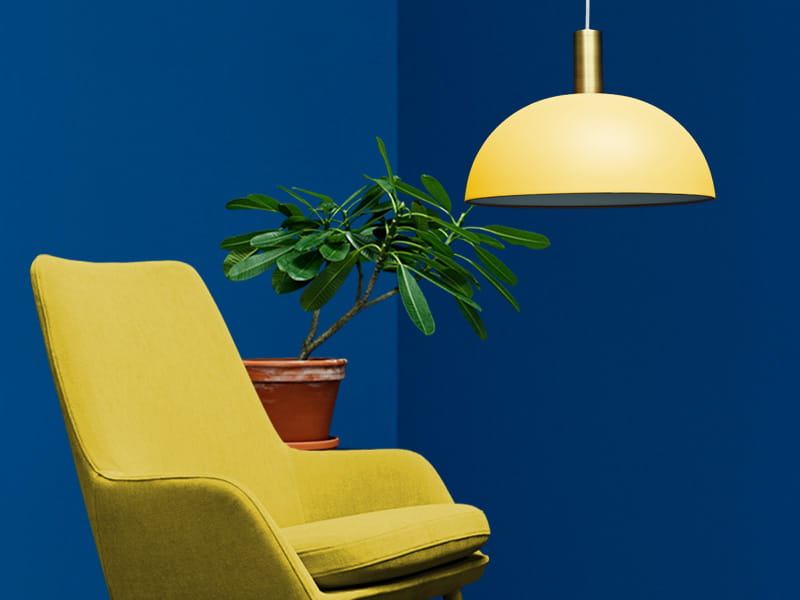 check
OUR PROFESSIONAL ESTATE AGENTS WILL ADVISE, HELP, AND SUPPORT YOU IN ALL MATTERS RELATED TO BUYING PROPERTY.
check
WE WILL MAKE SURE THAT THE PROCESS IS SMOOTH AND THE RIGHTS OF BOTH PARTIES ARE RESPECTED.
check
OUR RELIABLE PARTNER SÄÄSTÖPANKKI CAN HELP YOU FINANCE YOUR NEW HOME. CONTACT THEM FOR A MORTGAGE OFFER!
Homes from Raasepori to Rovaniemi
Our wide selection of properties includes modern city homes of all sizes, well-connected cosy terraced houses, and charming rural houses with gardens all around Finland. Check out the properties for sale and book your private viewing. You can also submit a purchase offer for the home of your dreams.
Make a purchase offer if you already know what you want
A purchase offer will help you find a home that is exactly to your specifications. Our estate agent will use your criteria to look for a home among all the properties for sale at Sp-Koti and other real estate agencies, as well as contact private home owners directly. For more information, contact an Sp-Koti estate agent.
Estate agents will arrange a private viewing for you
Each property is assigned to a specific estate agent who knows the area. Once you find a home you are interested in, get in touch with us to arrange your private viewing. In the viewing, you will be provided with information about all the relevant details of the purchase, such as living costs and the condition, maintenance history, and potential repair needs of the building. All Sp-Koti estate agents are committed to following good brokerage practice. Due care, open flow of information, and reporting to both parties of the deal are things we take seriously and will not compromise in our work.
Smooth and safe deals for both parties
Our estate agents are trained professionals who will ensure a smooth deal from start to finish. We act impartially and take care to realise the obligations, responsibilities, and rights of both the buyer and seller. We manage the deed of sale and organise bank meetings, collateral arrangements, and the necessary additional documents. Everything will be ready when the time comes to make the deal.
Financing through Savings Bank
We have a close and confidential partnership with Savings Bank. They will be happy to advise you and help you find a good financing solution. Savings Bank mortgages can be adjusted to your situation. For example, you can have instalment-free months as necessary. Loan insurance and interest rate caps are available to give you peace of mind in your new home regardless of changes in interest rates.
Why it's good to buy property
Owner-occupied homes are the most common form of residence in Finland. Over 70 per cent of Finns live in a property they own. Both sense and sentiment will tell you home ownership is a good thing. Your home is an important safe haven that you may never have to move out of. Furthermore, owning a property is a wise financial investment, as it typically increases in value as years and decades go by. This is why housing investments have become more popular in recent years.
If you are looking to buy a home, get in touch with our estate agent. As industry professionals, we will handle the whole process of buying from surveying interesting properties to selecting the right one and making a purchase offer and the final deal. We currently offer hundreds of properties of all sizes and ages all around Finland. Could one of these be your future home?