Purchase offer
A purchase offer will not obligate you to purchase a property through us – it gives you options for finding a suitable home.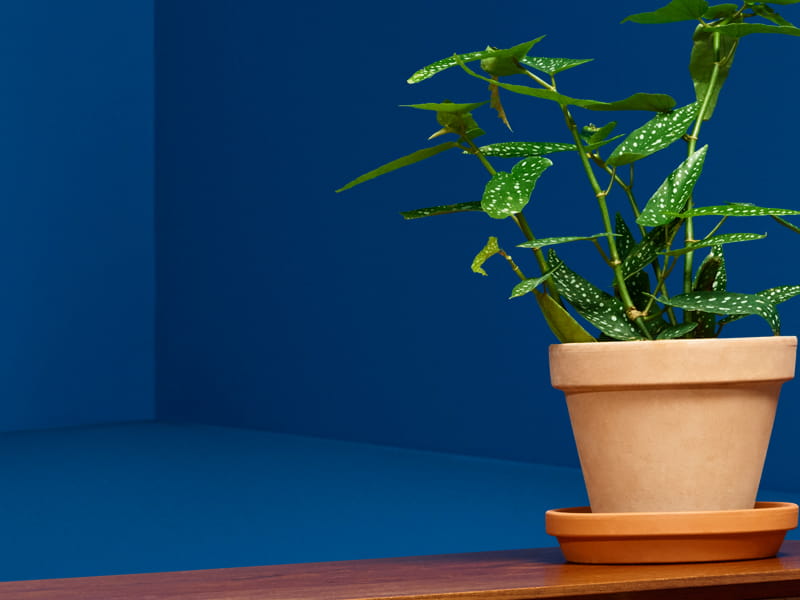 check
PURCHASE OFFERS ARE USED TO LOOK FOR PROPERTIES THAT ARE NOT ON PUBLIC SALE.
check
THE BUYER HAS THE RIGHT TO SEARCH FOR A HOME THROUGH OTHER ESTATE AGENTS REGARDLESS OF THEIR PURCHASE OFFER.
check
IF THEIR NEW HOME IS FOUND THROUGH THE PURCHASE OFFER, THE BUYER PAYS A COMMISSION.
Why submit a purchase offer?
When you know what you want, but can't find the right place or don't have the time, you can leave the whole process of finding a home to an Sp-Koti estate agent. Let us know what sort of home you are looking for and where – even down to a street or building number – and what you are willing to pay for your dream home.
We will find you a property according to your wishes. We will contact owners with properties matching your criteria. If an owner is ready to sell, we take care of the negotiations and the details of the sale. Often the owners have not even considered selling the property before we contact them. This allows us to make an offer and negotiate without other buyers and potential bidding.
In a purchase offer agreement, the buyer will pay the commission instead of the seller if the property is sold.