Selling a property?
Sp-Koti makes selling a property easy and stress-free for you. Contact the estate agent closest to you and leave it to a professional to make the sale effortlessly and reliably.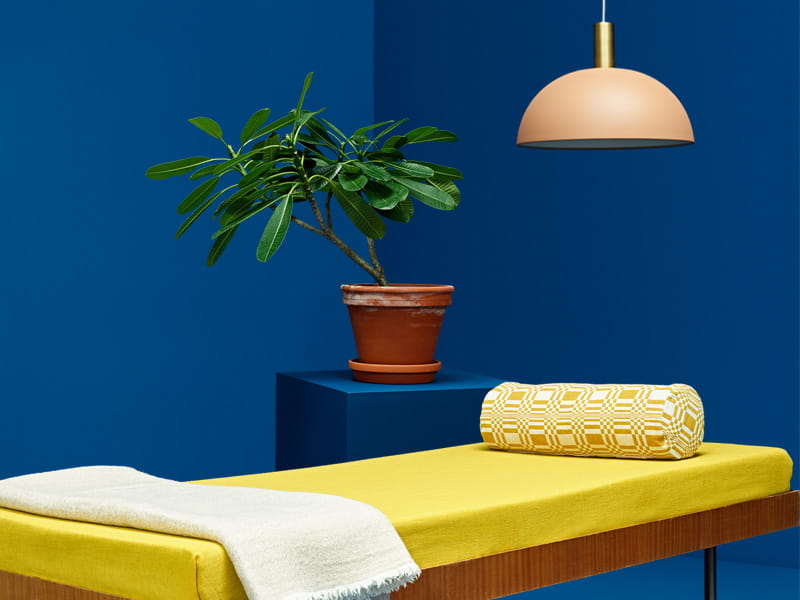 check
We help you define the correct price, marketing, and target group – we provide a service package customised to your needs.
check
THE ESTATE AGENT RESPONSIBLE FOR SELLING YOUR PROPERTY WILL KEEP YOU UP TO DATE. YOU WILL ALSO RECEIVE VALUABLE SUPPORT FROM OUR NATIONAL CHAIN.
check
SÄÄSTÖPANKKI IS OUR PARTNER FOR YOUR FLEXIBLE MORTGAGE AND FINANCING SOLUTIONS.
Selling your home or moving to a different one is often required as our lives change. Sp-Koti estate agents know the properties and peculiarities of your area, and they will help you from start to finish in efficiently selling your home according to your wishes.
We put our comprehensive skills, experience, and local expertise at your disposal. Savings Bank is our financing partner who can provide you with a mortgage and help with the terms of a renovation loan.
Get in touch and arrange an evaluation
If you are planning to sell your home, first book a property valuation from our closest estate agent. You do not need to clean up or make repairs for the valuation. All you need to do is be there to open the door. Our experienced and reliable Sp-Koti estate agent will evaluate your home for free and help you decide a good selling price, marketing method, and potential target group of buyers. Our estate agent will also advise you on what repairs might be good to carry out before starting the selling process.
Sp-Koti knows the local housing market
To make a property interesting and ensure a quick sale, determining the correct starting price is important before any marketing is done. The experienced estate agents of Sp-Koti know their area and the development of its prices, so they have the best basis for determining the market price of your property. We will actively advertise your property in the channels that most effectively allow you to reach the potential buyers looking for a new home in your area.
We put your property on sale throughout our chain in addition to your personal estate agent
Sp-Koti will provide you with the best possible personal estate agent. They will keep you up to date on the viewings and the progress of the sale. According to the principles of Sp-Koti, your property can be sold by all estate agents in our chain. Our national network of more than 50 offices can really boost your sale. Your Sp-Koti estate agent will handle the sale of the property from start to finish. You are spared the effort of ordering mandatory documents, marketing the property, arranging viewings, and managing the offer stage, the content of the deed of sale, and the actual sale. Once you have given your estate agent a spare key to your property, you can focus fully on your new dream home and how to find it.
Update your mortgage at Savings Bank
If you are upsizing to a larger home, you may need an additional mortgage. You can get easy additional financing from our partner Savings Bank. Their nearest office is often next door to the Sp-Koti office.